Occasional travellers
Single trips
Any journeys in one day
Any journeys on several days
Frequent travellers
Pupils, apprentices & students
For those aged 60 or older
Special tickets
The KombiTicket combines admission to an event with a ticket for public transport in the VRR. For example, if you are attending any trade fairs, sports events, visiting a theme park, or doing similar activities, your ticket may already include a bus and train ticket as well.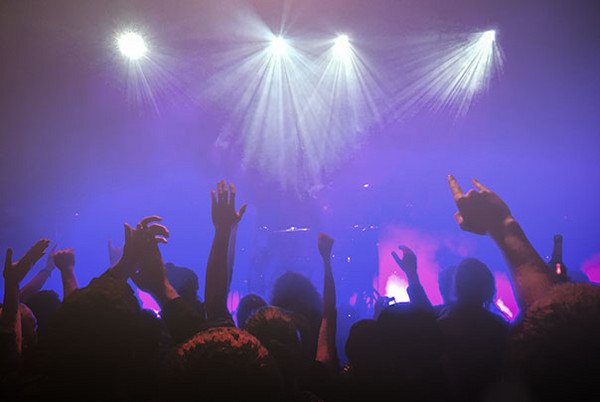 The EinfachWeiterTicket NRW lets you travel simply and easily throughout NRW (VRR, AVV, VRS, WT). The prerequisite is a time ticket or network-wide KombiTicket of the VRR, AVV, VRS, or WT, or a time ticket of the NRW tariff.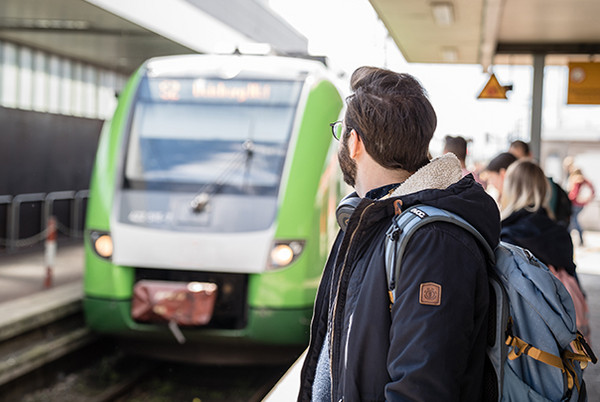 Sondertickets
The ZusatzTicket expands the validity of your pass. You need one ZusatzTicket for each person, journey and supplemental use.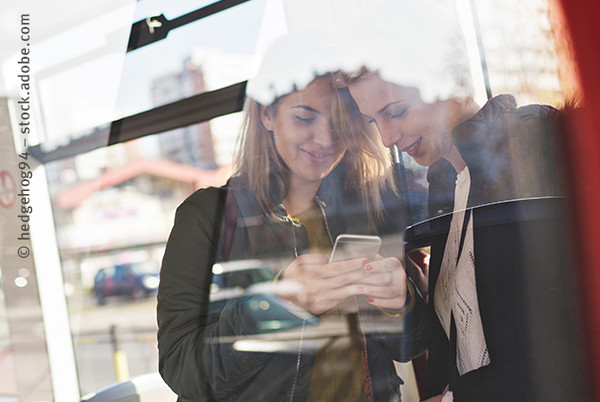 The FahrradTicket lets you carry your bicycle in bus and train anywhere in the VRR. The FahrradTicket is valid for 24 hours after validation.