The new VRR App is here!
The new edition of the App for your mobility offers more than ever, supplementing the new timetable information and ticket purchase with other useful new functions. Travelling by bus and train in the Verkehrsverbund Rhein-Ruhr (VRR) becomes simpler than ever.
Overview of the new advantages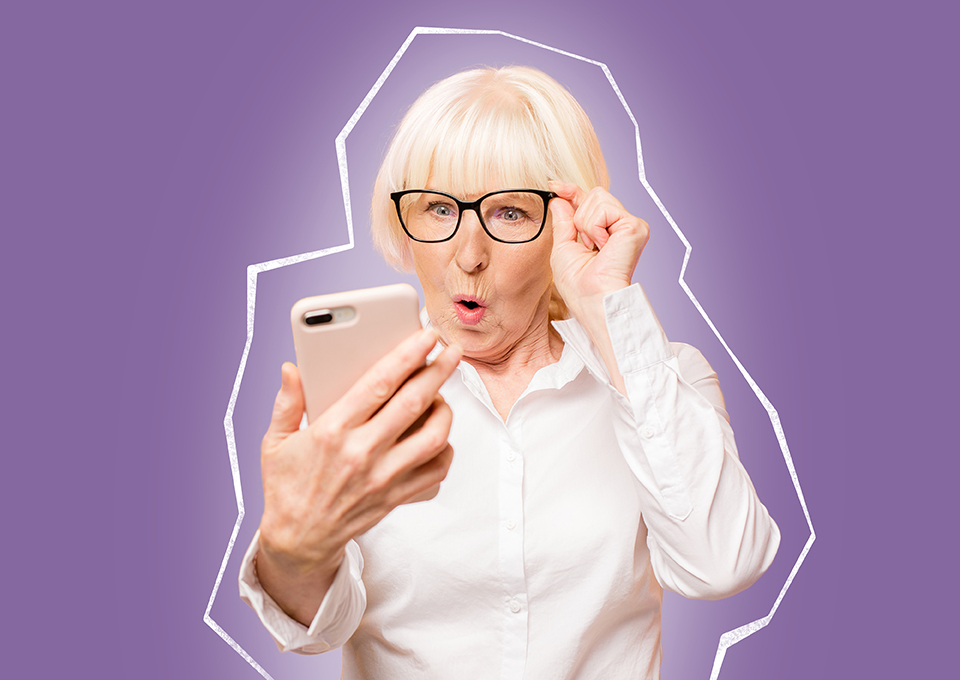 New layout and simplified menu routing
The new VRR App has been entirely redesigned to make it even more user-friendly. Functions such as the connection search, departure monitor, or ticket shop can now be found via the tab bar on the home page with a single click.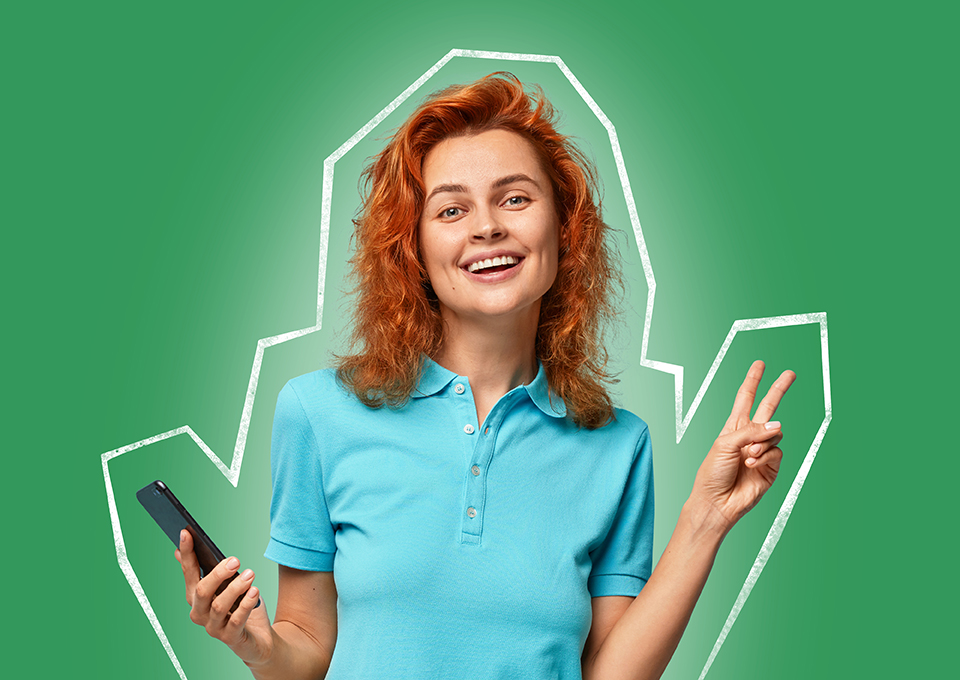 Ticket-check
You can store your Ticket1000, Ticket2000, or 24-hour-ticket in the VRR App to have it check whether the ride is covered by it or not and whether you are going to need another ticket even while looking for a connection.
Contactless payments
You have several options for very easy cashless payments for your bus or train ticket in your transport company's ticket shop – just pick credit card or direct debit as your payment method during registration.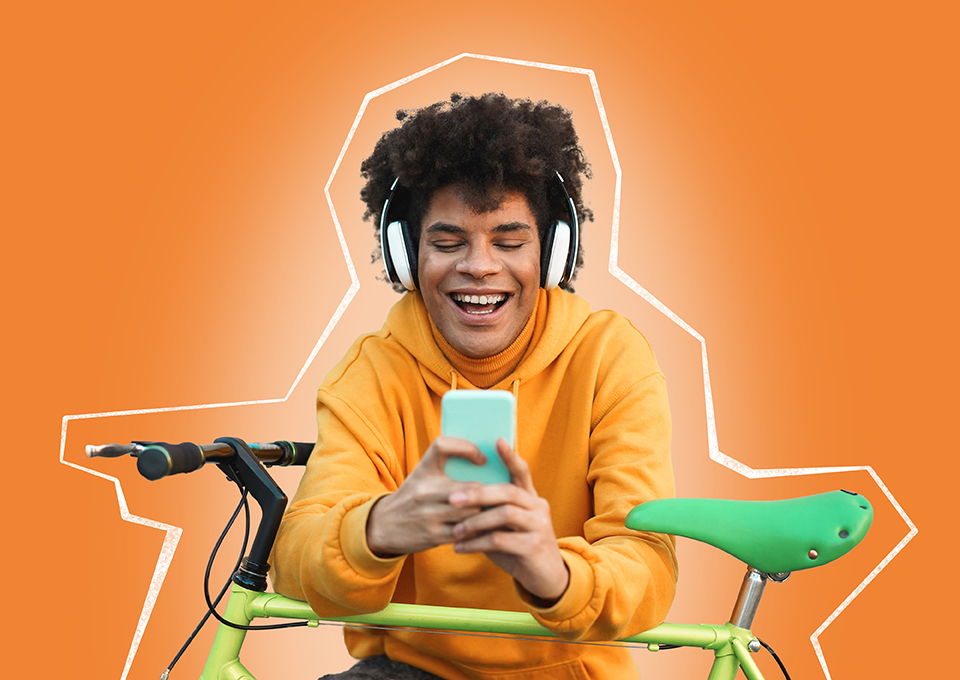 Bicycle routing and bike sharing
The new VRR App will help you optimally combine your bicycle ride with the ÖPNV. Simply pick your trip and tap the bicycle icon to display the bicycle route to the stop. You can also have the route from the last stop to your destination shown instead. The VRR App will also show you free parking spaces in the DeinRadschloss parking facilities in many stops in the VRR in order to securely leave your bike at the train station. You aren't riding your own bike? Check the availability of bikes for rent from various providers near the train station in the App.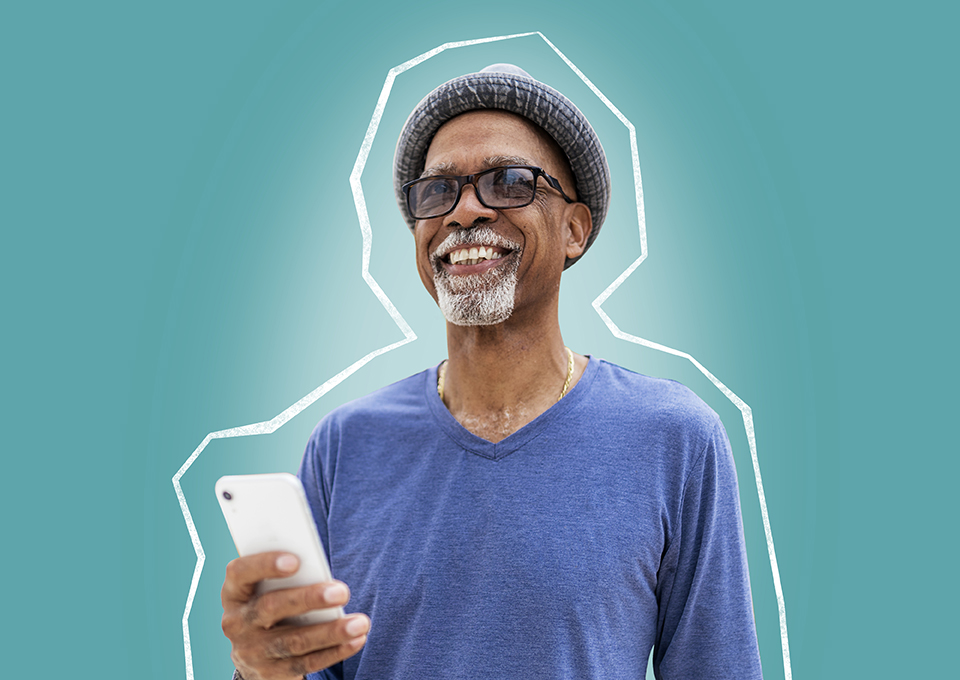 Keeping an eye on multiple-ride tickets
Have you ever noticed that you still had a ride left on your ticket of 4 or 10 rides, but bought a new one already? We've put an end to this. The new VRR App will show you clearly how many rides your ticket has left.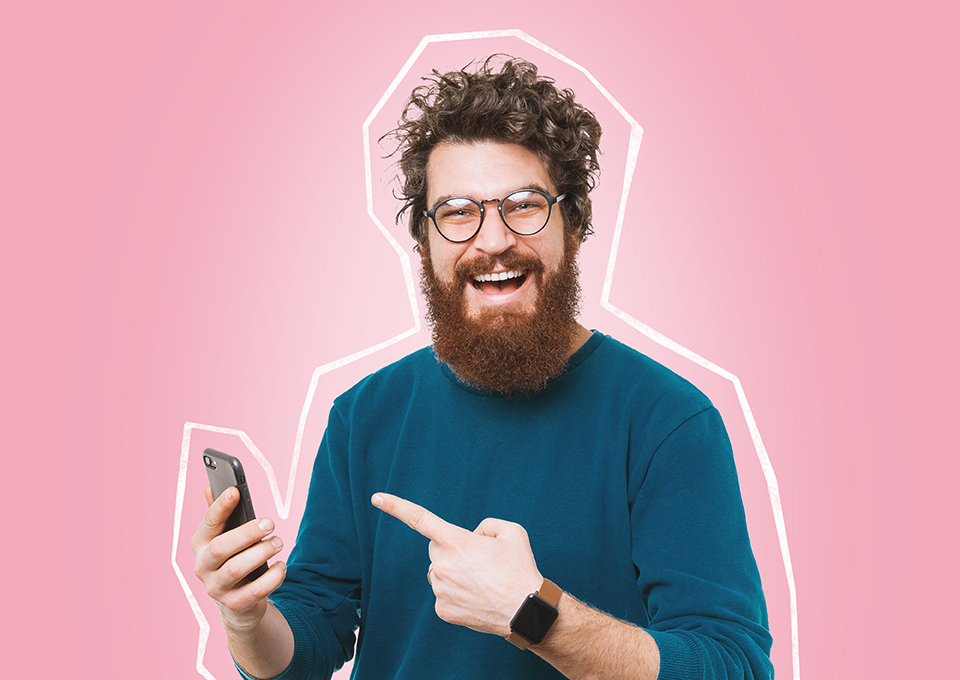 Customised connections
Customise the new VRR App to your personal needs: Save important connections or daily routes – including rides in adjacent networks or with long-distance transport – as your favourites and subscribe to information on individual lines and connections in order to stay up to date about delays or alternative connections. The new ride alarm will also remind you with a notification when you have to leave for the stop.
Get the new VRR App right to your Smartphone:
Get the new VRR App right to your Smartphone:
You can find our VRR App here, in the Apple App Store

You can find our VRR App here, at Google Play


Download the APK-file
Legal Information
Data Privacy Policy for the VRR App
Data Privacy Policy for the new VRR App
In this data privacy policy, we inform you about the scope at and purpose for which we collect, process, and use personal data when you use the VRR App.
Terms of Use for the VRR App
Information on contents, availability, and responsibilities in connection with using the VRR App can be found in our terms of use (63,9 KB - pdf).
Terms of Use for the new VRR App
Information on contents, availability, and responsibilities in connection with using the VRR App can be found in our terms of use (81,3 KB - pdf).
Documentation of Third-Party Licenses
Documentation of Third-Party Licenses