The SchokoTicket allows pupils to go anywhere: to school, to sports, or home.

To your ticket in 3 steps
Complete the application

Pick up the stamp

Submit your subscription request
It's more than just a ticket
The SchokoTicket is the ticket that accompanies your child on their way to independence. Whether it's to school, to the gym, or to meet up with friends: Bus and train and the SchokoTicket make pupils mobile anywhere in the VRR.
Overview of the advantages:
Quickly and safely to the destination.

No matter if to school or for leisure.

Valid around the clock throughout the entire network area.

School holidays included.

Mobility guarantee in the event of delays.

Bicycles can be taken along with the FahrradTicket.
How much is it?
Ist der Schulweg zur nächstgelegenen Schule länger als 3,5 km, haben Sie ggf. Anspruch auf Fahrtkostenübernahme. Bei Grundschüler*innen gilt das bereits ab 2 km. Bei der Sekundarstufe II liegt die Grenze bei 5 km. Für die Anspruchsprüfung und einen entsprechenden Antrag wenden Sie sich bitte direkt an das zukünftige Schulsekretariat. Sollte das SchokoTicket verloren gehen, können Sie gegen eine Gebühr von 10,00 Euro eine neue Chipkarte des Schülertickets bei dem Verkehrsunternehmen erhalten, bei dem Sie das Abo abgeschlossen haben.
Our recommendation

Ticket prices for SchokoTicket

| Price level | SchokoTicket |
| --- | --- |
| D | 39,40 € |
Termination possible at any time
You can terminate your SchokoTicket subscription at any time at the end of the month. Termination before the end of the first 12 months will be subject to a flat rate of EUR 20.00. After the end of the first 12 months, there will be no subsequent charge anymore. The subscription period will extend by one additional month each if the transport company has not received your termination by the last day of the current month.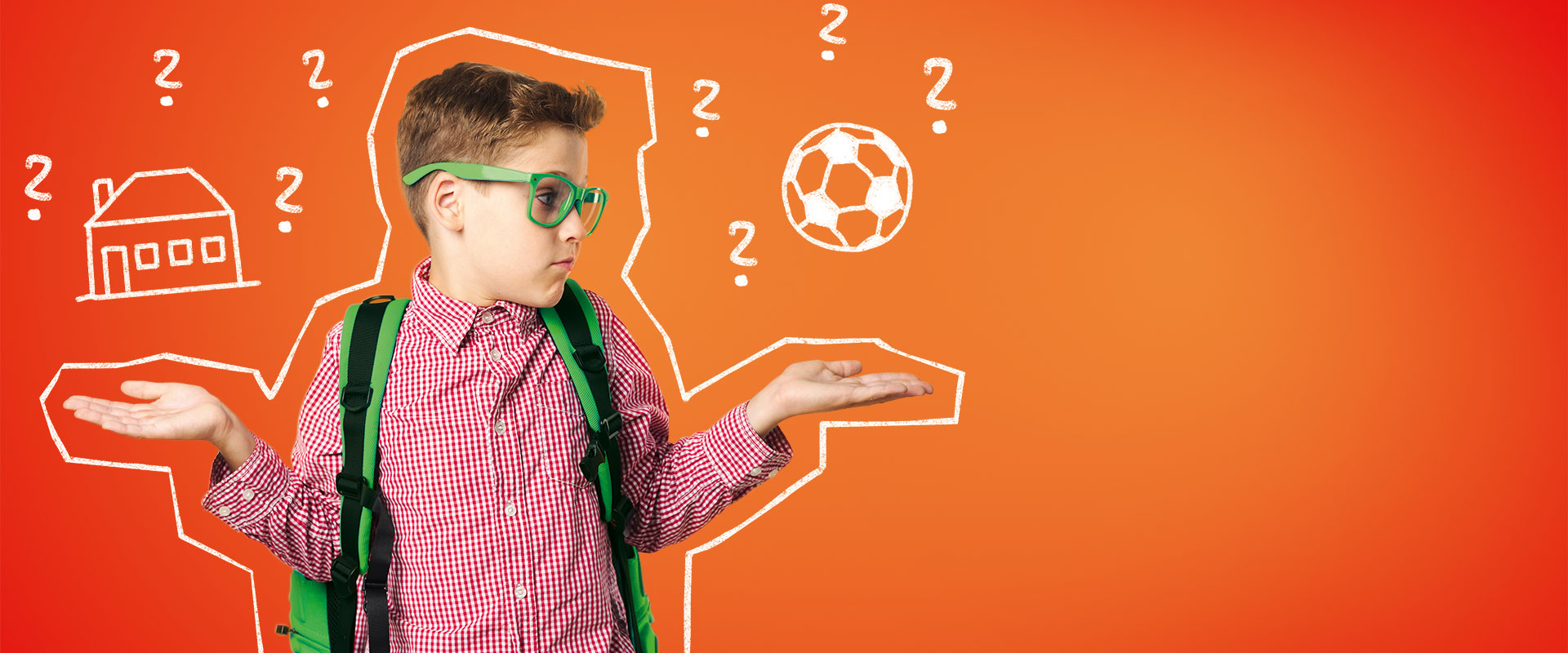 Who it's for
All pupils under 25 years of age from primary to secondary school level 2
Mobile anywhere in the VRR
How to apply for the SchokoTicket
Complete the application

Pick up the stamp

Submit your subscription request
School supplies
Even at primary school age, the youngest children can be taught safe and correct behaviour on buses and trains in a playful manner. At the latest when attending secondary school will the first independent travels with bus and train occur. The Verkehrsverbund Rhein-Ruhr and its transport companies offer a wide range of information and materials for parents, teachers, educators, and pupils to help them travel safely. These documents make it easier to get started.