SozialTicket / MeinTicket

For authorised persons only
Jeder mit Berechtigungsnachweis

accompanying passengers*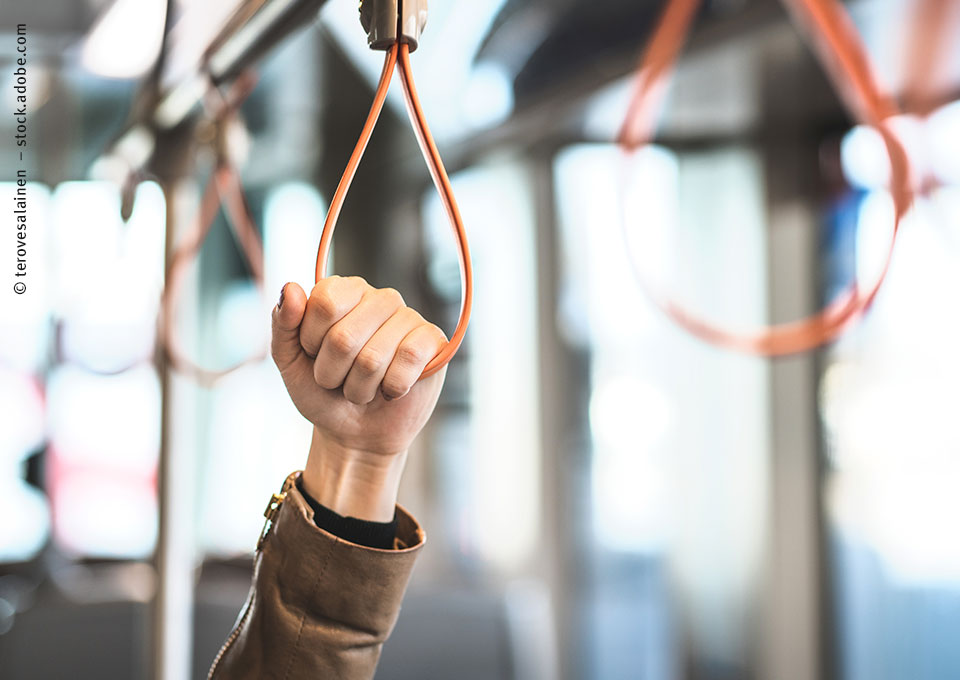 SozialTicket / MeinTicket
Mobile at home
Ticket information
| | |
| --- | --- |
| number of people | one passenger |
| for whom? | For authorised persons only. These include, for example, recipients of unemployment benefit II, social assistance and housing benefit and beneficiaries under the German Asylum Seekers Benefits Act and the Federal Pensions Act. |
| period of validity | any number of journeys within the validity area in one month |
| personal ticket | yes |
| transferable ticket | no |
| validation required | no |
| extendable | yes |
| mobility guarantee | Reimbursement for delays up to 25,00 Euro between 5 a.m. and 8 p.m. and up to 50,00 Euro between 8 p.m. and 5 a.m. |
bonuses
| | |
| --- | --- |
| extra people | up to three children under the age of 15: Monday to Friday after 7 pm, all day on weekends, public holidays as well as on 24.12 and 31.12 in the validity area. |
ticket variations
| | |
| --- | --- |
| monthly ticket | Valid on a monthly basis, available at the customer centres oder automatic ticket machines. |
Ticket purchase
Here the ticket purchase is not possible:

VRR app

Here the ticket purchase is not possible:

Distribution partners

Here the ticket purchase is not possible:

In the vehicle (Bus & Tram)

Here the ticket purchase is not possible:

Order by mail

Here the ticket purchase is possible:

automatic ticket machines
The SozialTicket means you're mobile at home for a very affordable price. For your daily tasks around the clock, use all scheduled buses, suburban trains, RB and RE lines as well as trams and underground trains in the validity area. You can find out whether you qualify from the authorities responsible in your city. You can obtain the required authorisation card there.
Ticket prices
Our recommendation

Ticket prices for SozialTicket

| Price level | SozialTicket |
| --- | --- |
| A | 41,20 € |
Extensible:
Expansion of the zone of validity to the entire VRR operating area. You need one ZusatzTicket for each journey and each person.